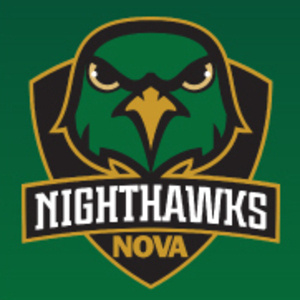 No classes. College offices close at noon.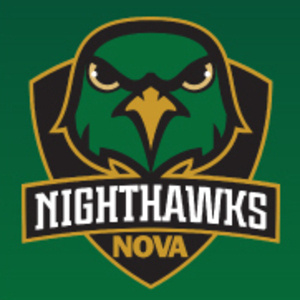 Thanksgiving holiday for students, faculty, and staff. College offices closed.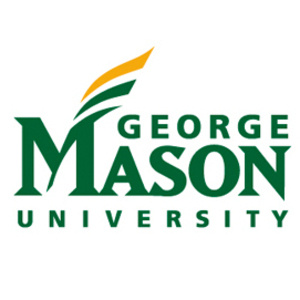 Prospective Students, It's time to plan your next steps... 1-2 pm: Admissions 2-4pm: Mason Majors Fair *No appointments required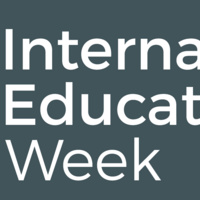 You are invited to attend the documentary film THE AGE OF CONSEQUENCES, which "investigates the impacts of climate change on increased resource scarcity,...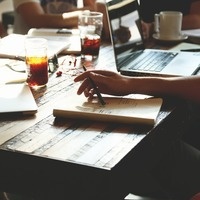 November is National Novel Writing Month! Do you love creative writing? Would you like to spend some time writing in the company of other like-minded...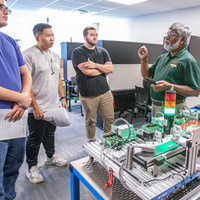 WE ALL GET 24 HOURS' DAY. THIS WORKSHOP WILL PROVIDE ATTENDEES WITH WAYS TO MANAGE THEIR TIME MORE EFFECTIVELY. RSVP at...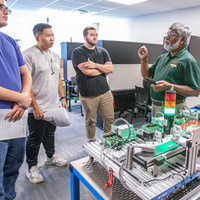 Critical thinking – the ability to analyze and make decisions about information and arguments – is one of the most important skills you can learn. It's also...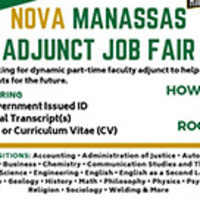 The Manassas Campus of Northern Virginia Community College (NOVA) is looking for dynamic adjunct instructors to help prepare our students for the future. At...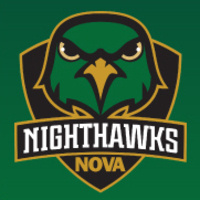 Prospective Students, It's time to plan your next steps... 1pm: Walk-ins 2-5pm: Appt's *RSVP: jacks3jk@jmu.edu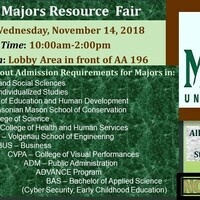 Attend the Mason Majors Resource Fair to find out about transfer information by meeting with representatives from Mason's various academic departments. Or...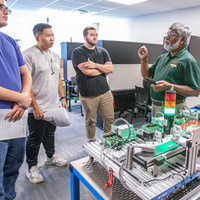 This 45 minute webinar will focus on using various online resources to research career options. The relationship between programs of study at NOVA, college...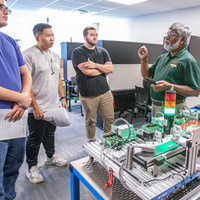 Do you get anxious about taking exams? Well, you are not alone! While there's no quick fix for dealing with test anxiety, this workshop will offer concrete...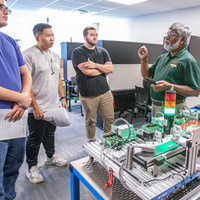 To analyze literature, you need to look at all of the elements of the work, including plot, theme, imagery, setting, characters, tone, and point of view....
Top