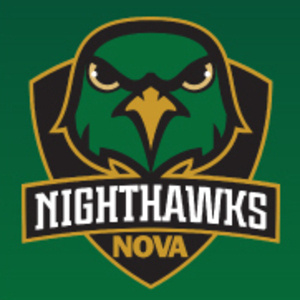 No classes. College offices close at noon.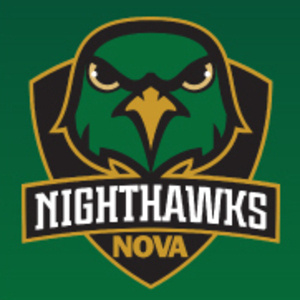 Thanksgiving holiday for students, faculty, and staff. College offices closed.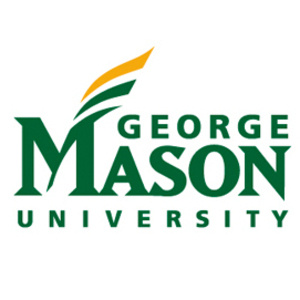 Prospective Students, It's time to plan your next steps... 1-2 pm: Admissions 2-4pm: Mason Majors Fair *No appointments required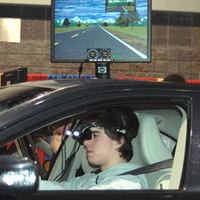 The Drive Square Simulation System™ is a driving simulator that enables a trainee to drive in a virtual space, while operating the controls of an actual...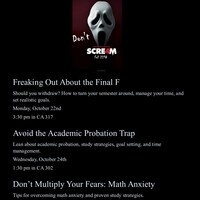 Learn about academic probation, study strategies, goal setting, and time management.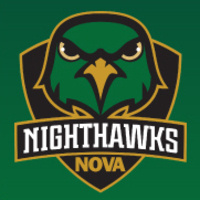 Prospective Students, It's time to plan your next steps... *No appointments required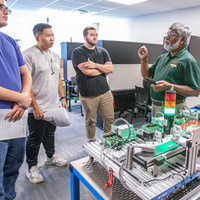 Have you ever spent a lot of time studying for an exam, only to find that you still weren't prepared? Stop wasting time with ineffective study strategies!...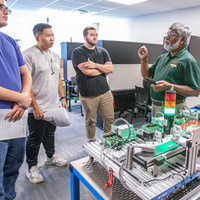 This workshop will provide attendees with easy and successful tips and tricks on how to study for their classes. RSVP at...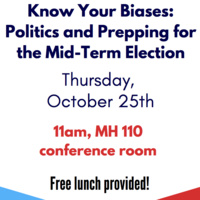 Make your vote count! Learn more about what you need to do to prepare to vote in the mid-term elections.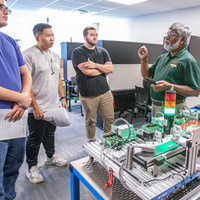 Have questions about working for the federal government? Here's your chance to learn more about the process. The Office of Personnel Management will be on...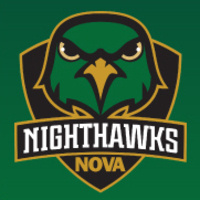 Come out and compete in teams of up to 4 people in a different trivia topic each week. Each member of the winning team each week will win a $25.00 gift card...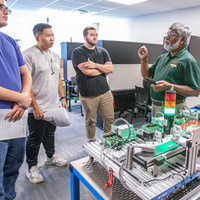 Have you ever felt lost or confused as you tried to complete a reading assignment? This workshop will help you improve your reading comprehension and utilize...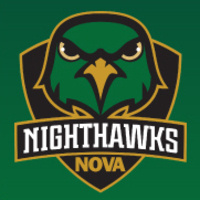 Enjoy a Halloween double feature! Halloweentown will show at 6pm (cafeteria), A Quiet Place will show at 8pm (amphitheater). FREE with NOVA ID, $3 general...
Top