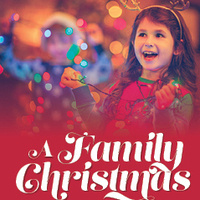 Bring the kids for an unforgettable holiday experience as the Choral Arts Chorus fills the concert hall with holiday classics just for them! We'll take you...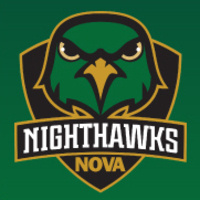 This event, held at the beginning of the Fall and Spring semesters, serves as a welcome and welcome back to NOVA's international students. It is an...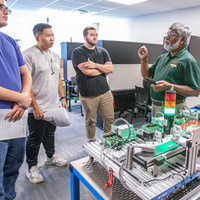 To support your successful transition and integration into college life, you are invited to attend this New Student Orientation for Adult Learners. Adult...
Top