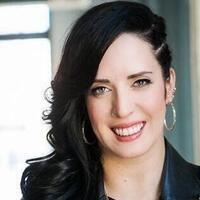 Kat Perkins is a motivational speaker, singer and founder of the Rising Star Foundation. She placed in the top 5 finalists on the sixth season of NBC's "The...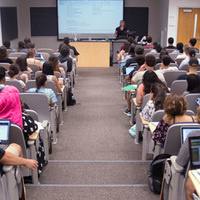 2/20: Walk-Ins 3/20: Appointments RSVP 3/20 Only: mahn@nvcc.edu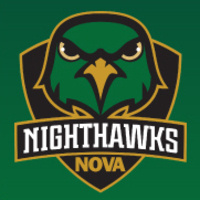 Shenandoah University Information Table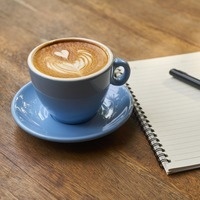 Time management is one of the most challenging aspects of college. Multiple classes, assignments, and deadlines can easily become overwhelming. (Not to...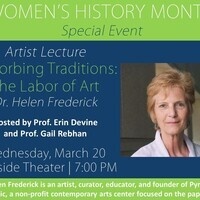 Womens History Month Speaker Series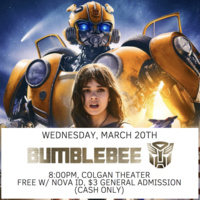 On the run in the year 1987, Bumblebee the Autobot seeks refuge in a junkyard in a small California beach town. Charlie, on the brink of turning 18 years old...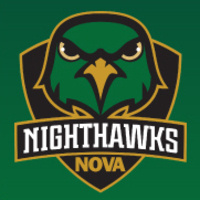 IRS-certified volunteers will help ensure you receive the maximum tax refund and help determine if you are eligible for the Earned Income Tax Credit....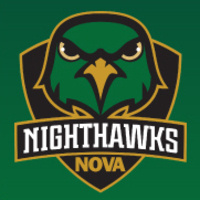 ODU Information Table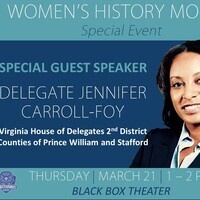 Womens History Month Speaker Series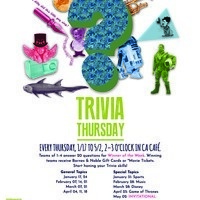 Come out and compete in teams of up to 4 people in a different trivia topic each week. Each member of the winning team will receive a $25.00 gift card to...