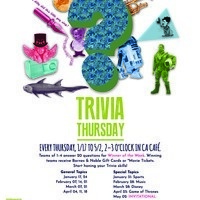 Come out and compete in teams of up to 4 people in a different trivia topic each week. Each member of the winning team will receive a $25.00 gift card to...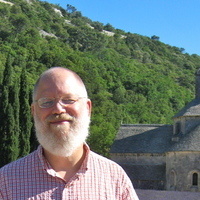 NOVA faculty, staff, students, alumni, and the general public are invited to join the launch celebration for Volume 33 of The Northern Virginia Review. ...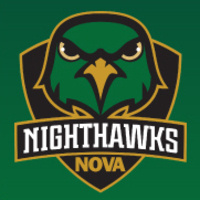 IRS-certified volunteers will help ensure you receive the maximum tax refund and help determine if you are eligible for the Earned Income Tax Credit....
Top